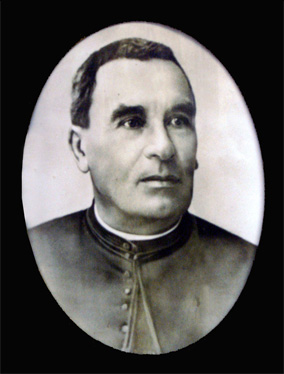 Le tour Magdela Rennes-le-Château
The Saunière Society was founded in 1985. We have started discovering the Mystery of Rennes le Chateau (and quite a few other mysteries) long before Dan Brown and long before the village became a tourist destination. In all this time we have collected pictures, books, stories, information. A part of the information available about the topic and other, related topics is also available on the web.

Also, some of our members have their own websites, which we are happy to promote.