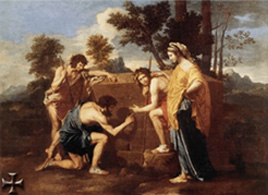 Et in Arcadia Ego
The Sauniere Society, a non profit making organisation, was formed firstly to pursue the mystery of Rennes-le-Chateau. However the Society's brief has widened so that now its primary objective is to seek out the truth, Truth or "truth" over an extensive area of history and mystery.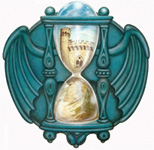 Sauniere Society
The Society upholds freedom of speech, freedom of thought and freedom to act. Members of the society are not only interested in Rennes-le-Chateau but in a wide variety of subjects which include but are not limited to: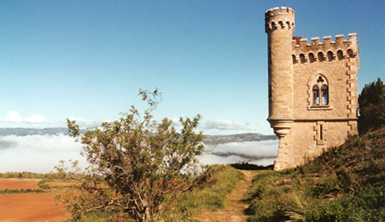 Le tour Magdela Rennes-le-Château
Alternative History
Prehistoric Sites
Ancient Mysteries
The Cathars
The Knights Templar
Freemasonry
Sacred Geometry
The Grail
Origins of Religions
Beginning of the Universe
UFOs
Conspiracy Theories
The Sauniere Society organizes conferences, meetings and debates at which leading academics and authors can introduce their research and theories and at which their books are available. There are also opportunities for members to introduce their own research and interests.